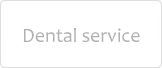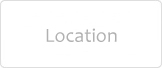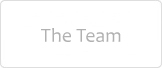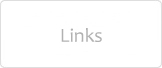 The Team





Elfa Gu­mundsdˇttir DDS, MS
Elfa is born in Husavik in the Northern part of Iceland. She graduated from college in Akureyri and DDS from The University of Iceland in 1994 and has been running here private practice since 1999. In 2006 Elfa took her family to Birmingham, Alabama, where she finished her Masters degree in Oral and maxillofacial surgery in 2009. Elfa regularly attends seminars and courses both in Iceland and abroad. Elfa is very energic and loves physical activities. Her interests are skiing, working out, travelling with her family and spending time outdoors, enjoying the nature. She also likes baking and cooking healthy food.
Hrefna Da­adˇttir
Hrefna has worked with Elfa since 2009 and assists her at the dental chair. She enjoys hiking in nature and up mountains, spending time with family and friends, travelling around the country, reading and watching a good movie.
Anna Karen Kristjßnsdˇttir
Anna Karen has worked with Elfa since 2013. She will greet you at the front desk or answer the phone when you call. Anna Karen has a large family and therefore her interests are spending time with them. Skiing, fly-fishing, hiking and camping are amongst the things the family enjoys the most. Experiencing the world's different cultures with the children is also a huge part of their interests so they try to travel overseas as often as possible.



For appointments
564 - 6250

Opening hours
8:30 - 15:00

Emergency
896 - 2366