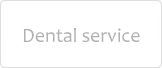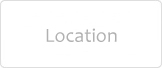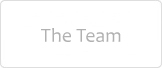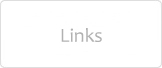 Dental Service


Elfa Guðmundsdóttir DDS, MS offers high quality dental care within all aspects of dentistry, such as cosmetic dentistry, fillings, root canal treatments and reconstruction with crowns, bridges and dentures. She also offers periodontal surgeries.

She has a speciality training in the field of oral surgery:

• Dental implant with or without bone augmentations
• Sinuslifts
• Retrograde root canal surgeries
• Removal of wisdom teeth and all general removal of teeth and molars
• Cosmetic surgery of the gum using soft tissue laser
• Gum surgeries aimed at covering bare root surfaces

We welcome everyone and we strive to provide the most professional, effective and comfortable visit characterized by personal atmosphere.




For appointments
564 - 6250

Opening hours
8:30 - 15:00

Emergency
896 - 2366